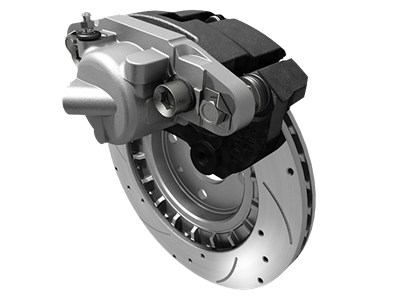 BRAKE SERVICE
Global Imports BMW has numerous service specials and is dedicated to giving its customers the best products and services possible.
Benefits of Getting a New Car Battery
It's no secret that a car's battery is key to its performance. With that being said, not everybody knows exactly what it is that a car battery does. A car battery's main job is to convert chemical energy into electrical energy. With this new form of energy, the car is able to deliver voltage to its starter and get the car powered on. Once powered on, the car is able to perform all of its normal functions. However, when a car battery gets old, the car's performance can start to suffer. For example, an old car battery can have trouble delivering power throughout the vehicle. A new car battery will not have this problem and will help your vehicle perform to the best of its ability. An old car battery is also much more prone to just stop working than a new car battery. This could leave your car unable to operate and render it useless.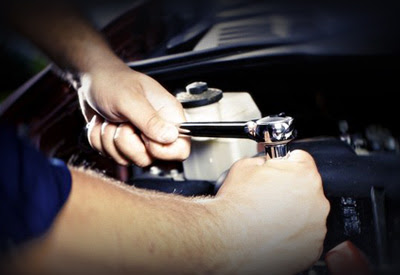 Customer Reviews


Global Imports BMW
500 Interstate N Pkwy, Atlanta, GA 30339
Serving
Atlanta

,

Sandy Springs

&

Marietta

At Global Imports BMW, we have a team of certified mechanics and technicians. This team is highly trained and has replaced countless car batteries for many makes and models of vehicles.
Brake Services
Out of all the reasons to do business with Global Imports BMW, our commitment to using only OEM (original equipment manufacturer) parts is certainly one of the top reasons. Original equipment manufacturer parts are parts that come directly from a dealership. This means that when you need to replace a vehicle part, you just need to visit Global Imports BMW and we will replace it for you. With aftermarket parts, original equipment manufacturer parts main competitor, if you need to replace a part you will have to look for the right replacement part yourself. This process can not only be very time-consuming, but it can also get very expensive. Another benefit of original equipment manufacturer parts is quality assurance. With original equipment manufacturer parts, you will always get the product that is the best replacement for your vehicle. Your will always get the best replacement part for your vehicle because Global Imports BMW will replace your part with a new part of the same type. This means that your vehicle will run just as good as it did the day that you bought it. If you are using aftermarket parts, finding high quality parts can be an issue. While there are high quality parts available, determining which parts are high quality is a time-consuming process. Looking for parts can also be an expensive process if you happen to purchase an incorrect part and the part gets damaged before you can return it. Make sure the brakes on your BMW are properly inspected, maintained and service. Visit our BMW service center in Atlanta for more information on our service specials today!