Our Role in the Community is Bigger than Selling Cars

Global Imports BMW strongly believes in giving back to the community that has so steadfastly supported us over the years. That's why we are so proud of our involvement with many local community organizations and charities.
One of our favorite partners is Brumby Elementary, a Cobb County STEM school. In the past, we've supplied automobiles for Brumby at the East Cobb Parade. We were proud to drive the Brumby Elementary Teacher of the Year along the parade route in one of our BMW convertibles, alongside the Brumby Elementary Steel Drum Band, the Brumby Boy Scout Troop, and the Brumby Classified Employee of the Year.
We also struck up a new music partnership last September with Brumby Elementary. During the month, Global Imports BMW supported the Brumby Music Club with charitable donations. We look forward to strengthening our ties with Brumby Elementary School as they create America's future leaders.
Global Imports BMW is honored to provide assistance to the various worthwhile endeavors of our neighbors. We look upon role in the community as more than just selling cars! Of course, we will be delighted to show you our extensive inventory of quality BMW vehicles and the many BMW-themed items in our BME Boutique. In fact, you can click here to claim a 15% discount, up to $100, on all items in the BMW Boutique.
As part of the Sonic Automotive Group, Global Imports BMW is helping to build one of America's best places to shop and work. We look forward to seeing you soon!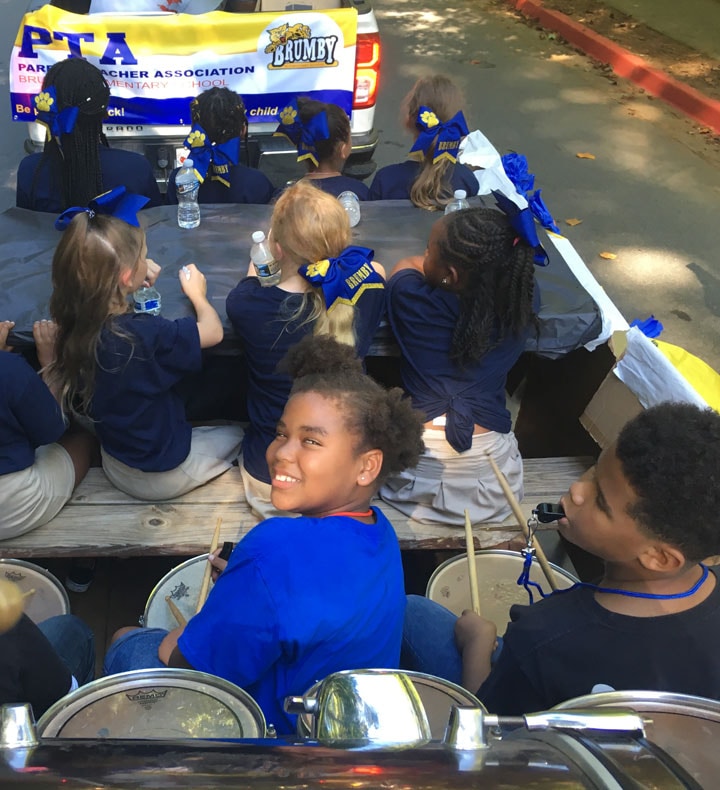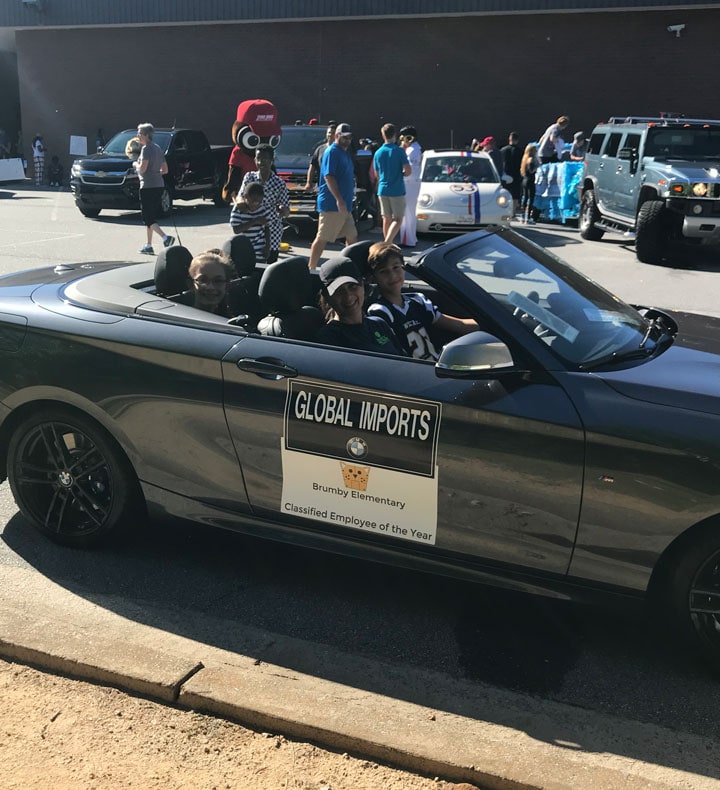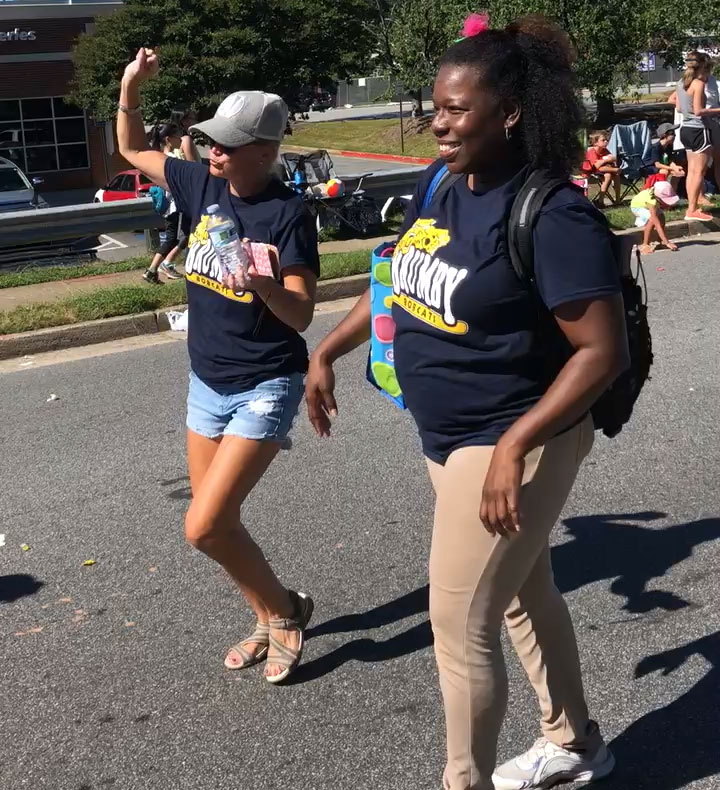 ---
Our Affiliates