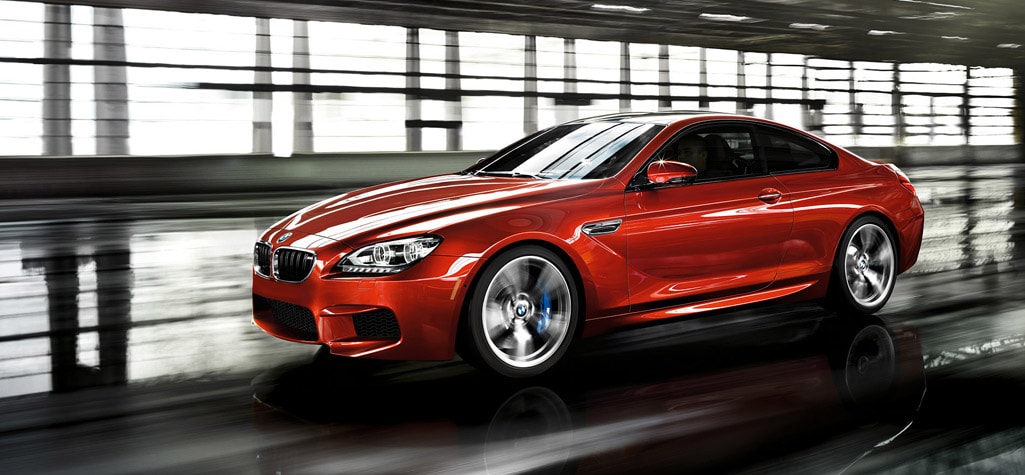 We believe in an immersive experience.
When you purchase your new BMW, you have the option to take advantage of our delivery program - at no additional cost.  You will receive coaching from you certified BMW driving instructor on a closed course.  You will discover the extraordinary capability of your new Ultimate Driving Machine®.

Schedule Your Delivery
When you order your new BMW from Global Imports BMW, please notify our sales team that you would like to take advantage of the Performance Center Delivery.  Your BMW Client Advisor will help plan your delivery experience.
VIP Status
Upon arrival in South Carolina, you and one other companion can expect VIP treatment.  We will handle the logistics of your stay, including: transportation to a top-class hotel in a personal BMW, dinner for you and your companion and a complimentary overnight stay the evening before your delivery.
The following morning, relax and enjoy a continental breakfast before arriving at the BMW Performance Center where your ultimate delivery experience will begin.
Meet Your BMW
Our product experts will clearly explain how every feature in your BMW functions.    All available options including the BMW iDrive system, radio functions and how to connect to BMW Assist.
Test Track Time
Safe exploration of your BMW's performance potential is our top priority. All driving will be performed on a closed test track.  Before driving, you will receive classroom instruction from our BMW instructors.  You will review the driving exercises that you will perform over the course of the day.
At the end of the day, you will feel more confident with your BMW.  When you leave the BMW Performance Center, you will feel more confident in its operation and athletic performance.